Being associated with the HVAC business has always been a tough job, and now with the ever increasing competition in the market, this has become ever harder. The newer generation believes in only the things they see on a regular basis. This simply means that if you are not out there exhibiting your skills in the market, then the chances of you making a profit would be very low. Thankfully, you already have a personal billboard on wheels – your HVAC van. If utilized properly, this moving billboard would help you increase your business in no time.
Promoting an agenda on the wheels has been used for a long time now. It is convenient, and catches the eyes of many on the go. The same can be used for the HVAC vans, which are large enough to help you promote your business easily. There are many van wrapping companies available in the market, both online and offline. These are more than willing to help you grow. You can find some cool and custom designs here if you visit this site, and choose accordingly.
There are many things that one must remember whilst getting their vehicle wrapped in vinyl or any other material. The list is long enough that it can slip off one's mind easily. Luckily, for your reference, the following article would deal with a few design tips that you must know before getting your vehicle covered in promotional stuff. So be sure to stick along until the end:
Be Sure Of Your Choice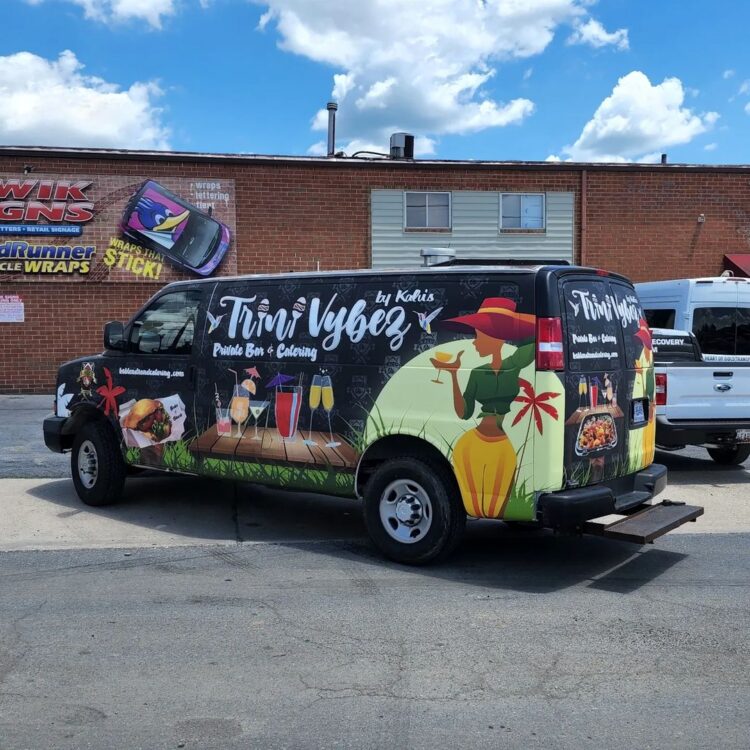 With the endless possibilities of text fonts, and color designs, it can become hard for the users to pick out the ones that suit them the best. To avoid such a situation and confusion, it is always a good idea to try out the templates first. Many companies offer the HVAC owners a lot of template choices to choose from based on their requirement and briefings.
However, sometimes, the situations might be so considerate. Therefore, if you can, you should be prepared with your designs beforehand. That way, you would get autonomy on the designing and messaging on the posters, making it look just the way you would like it to be.
One of the most common errors that can happen whilst getting your vinyl printed is the mismatch of size. The vinyl can get a little too small for your HVAC van, making it very hard to read, or be too big to fit. In either case, that vinyl would go to waste, and many times, could cost you more fortune than you planned on spending before. Therefore, it becomes quite necessary to measure out your vehicle, along with the doors, windows, and handles.
Providing the printing company with the exact dimensions would not only help you save time in sticking it out, but also reduce the chaos associated with the same, making you save some cash.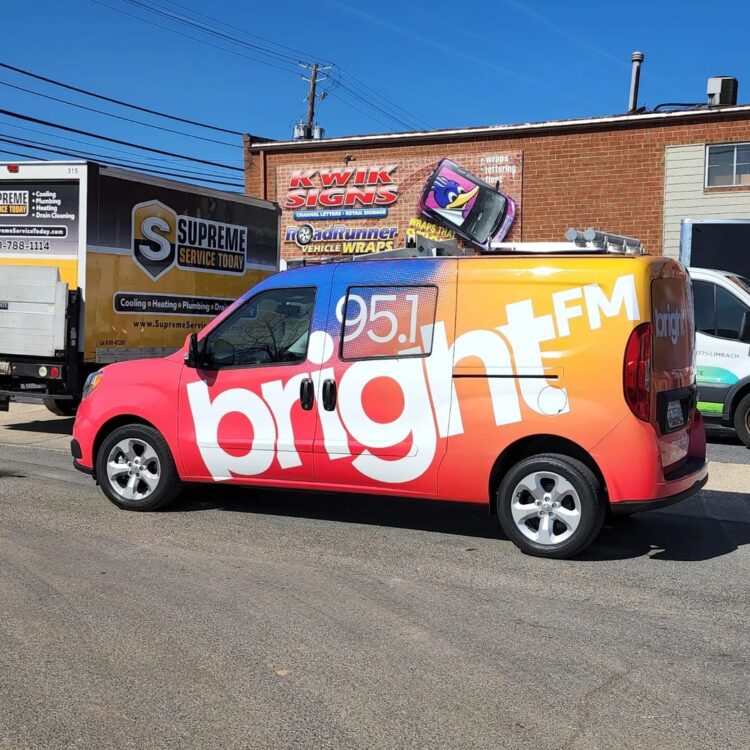 One of the important factors of making anything eye-catching is to get it as detailed as possible. These minute details are the ones that people talk about for days, be it on fabric, or printed on the sides of your HVAC van. Details must include the basic means of contacting you, like your work phone number and email address. Moreover, if you have some social media associated with your businesses, then it is also a great idea to have them printed as well. This not only helps you create a modern look, but would also help you connect with the possible customers via many other channels.
The details in designing is also important, as it would be the main center of attraction. A simple design with bold colors could be an interesting choice. Or you can play it safe with some pastel shades. Either way, it is your vehicle and business, and hence, the final choice rests in your hands.
Discard The Wrench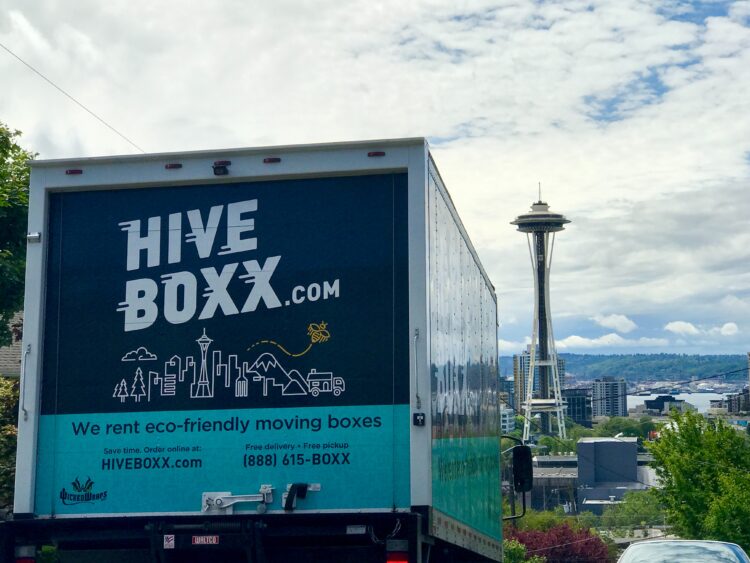 The wrench, or simply the one tool that is printed on almost all of the HVAC vehicles, has had it enough. Nearly every other HVAC or any other repair man's vehicle has this tool printed on the same. It has become quite monotonous, and requires to be changed with something new. It is high time now that you sit down, do some brainstorming, and give yourself a new mascot. If you already have one, then make it the centerpiece, along with your tagline.
These little things would help you stand out of the rest of the competitors in the markets. Remember that you are getting your vehicle wrapped to stand out of the crowd, and not to fit in with the rest. This way, you would only generate new possible leads, thereby increasing your income and profit.
Don't Be Afraid Of Negative Space
View this post on Instagram
Negative space is the term used to denote the empty space around your designed vinyl prints. These look good and give a certain depth to your designs and to your vehicle generally. However, sometimes, a little too much negative space can be troublesome, as it might look too empty to some people, and can be displeasing to the eyes. Therefore, always be sure to check out the design first before getting it printed, as it would help you decide if anything needs a last minute addition or deletion from the design.
Conclusion:
HVAC has become a necessity to this modern world, and the van can become a great advertising and marketing tool if done properly. There are many ways you can wrap your HVAC van, with many professionals available in the market to help you out. If done with caution and precision, it can help you grow your business and make a great fortune.