The concept of electric vehicles (EVs) can be traced as far back as the 1830s when Robert Anderson built a crude electric vehicle. However, it wasn't until the 1870s that electric cars became a bit more practical. EVs kept evolving and fast forward, Tesla introduced its first commercially available EV in 2008.
The world hasn't been the same since. If you could commute and not damage the environment in the process, that would be great. Well, EVs went several steps further and decided to take on the mighty gasoline guzzlers with ten and twelve-cylinder engines. Currently, EVs have dethroned gasoline-powered or internal combustion engine (ICE) cars as the world's fastest cars.
Technology has progressed to a point where EV manufacturers routinely roll out over-the-air performance and security updates, without any need for physical visits. Just leave your car connected to your home internet at night and it'll automatically adjust its schedule to download and synchronize the updates during idle hours. Make sure to use a fast internet with no data caps like QuantumFiber for fast downloads and uploads.
Speaking of advancements, did you know that EVs are now touching the 2000 horsepower (hp) mark surpassing gas-powered cars? But, with higher power come bigger problems, and here's how modern EVs are tackling those.
Gas Powered Cars and Power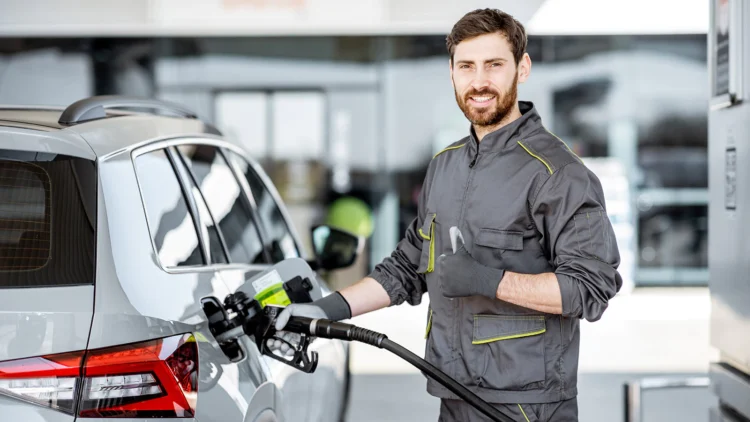 ICE cars work by burning fuel and the movement of pistons as a result of the energy released. The faster the car, the more fuel is burned. Similarly, the pistons move at even higher rpms to produce enough torque to yield quick acceleration. Torque is directly proportional to acceleration.
Traditionally, entry-level performance cars until recently used to have 150-200 hp, which is not huge. But, they'd still get the Type R, S, etc., monikers. This is because an ICE has several limitations and an engine that produces around 200 hp is what you get without spending too much money.
While these cars were not considered performance cars, they were just behind the performance curve. Then, you had the car giants like Ferrari, Jaguar, Lamborghini, Nissan, Mercedes, etc., that would produce performance cars in different segments. For example, a new 2023 Nissan GTR 35 produces around 565 hp and is considered one of the best performance cars at this price point which is more than a hundred thousand dollars.
Performance vs Money in ICE Cars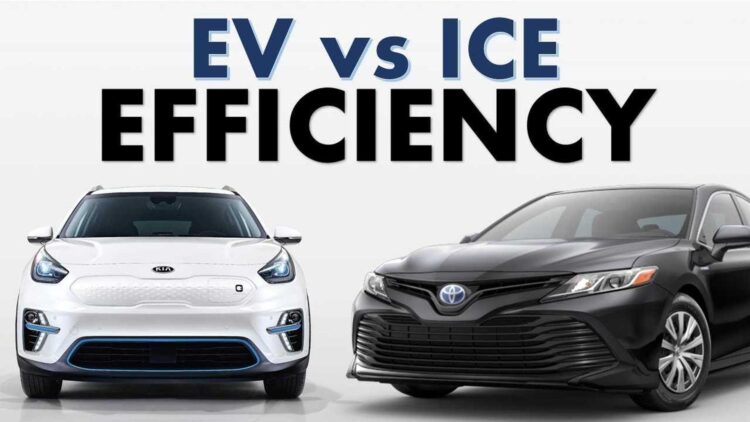 The point is that you have to spend a lot of money to get any real performance out of a car and that's nobody's fault. To make a car perform that well, you need to adopt several weight-cutting measures like carbon fiber parts, which cost more money. Moreover, car manufacturers have to use high-quality luxury materials because most people that can afford the price point of a sports car want better materials.
However, the main part of the cost is attributed to better technology. You have to put a lot of innovation into the process if you want an internal combustion engine to do 0 to 60 mph in 2-3 seconds. We're talking about the absolute best technology has to offer. From aerodynamics and center of gravity to downforce and stopping power, everything has to be optimized to the fullest extent. This is anything but cheap. For example, Bugatti Chiron Sport does 0 to 60 mph in 2.4 seconds.
EVs and Power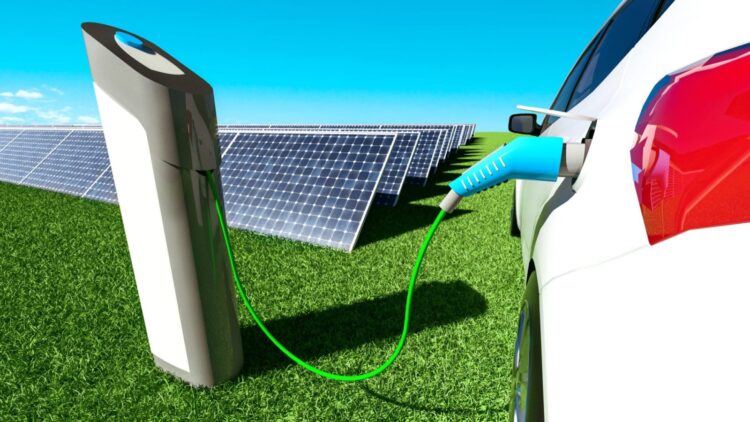 The power terrain is quite different in electric cars. You'll see family sedans like Tesla Model S producing enough power that matches the output of a Formula 1 car, and it doesn't cost an arm and a leg. The smallest and least powerful Tesla (Model 3) produces enough power that it can take on an eight-cylinder 4.2L engine. The most interesting part is that the price difference is huge.
That is because an electric motor has more instantly available torque to rotate the wheels and achieve faster acceleration. There is no combustion of fuel and no exhaust needed. Since all electric motors have instantly available torque, all you need to do is add another motor to make the car go faster.
For example, Tesla Model S had two motors, one in the front and one in the back. That's why it can achieve astounding acceleration speeds. It does 0 to 60 mph in 2.3 seconds which is 0.1 seconds faster than the Bugatti Chiron Sport. For perspective, you can buy more than 30 Tesla Model S cars for the price of a single Bugatti Chiron Sport. Charging electric vehicles is quite electricity intensive. While a direct comparison with appliances depends on many variables, an owner of a new Tesla Model 3 who drives the national average of around 14,000 miles per year would use about the same amount of electricity charging their vehicle at home as they would on their electric water heater over a year, and about 10 times more electricity than it would take to power a new, energy-efficient refrigerator. Larger electric vehicles such as the Ford F-150 Lightning would generally use more electricity than a central AC unit in a large home.
Lydia Krefta, director of clean energy transportation at PG&E, said the utility currently has about 470,000 electric vehicles connected to the grid in its service territory of Northern and Central California and is aiming for 3 million by 2030.
Given that PG&E's territory covers about 1 in 7 electric vehicles in the U.S., how it handles the EV transition could serve as a model for the nation. It's no easy task. The utility is tied to a four-year funding cycle for grid infrastructure upgrades, and its last funding request was in 2021.
Conclusion
Keeping this in mind, it's hard to imagine why people won't flock to EVs. Now, you don't have to spend a lot of money to get the same performance experience that you would expect from a million-dollar ICE car. With that being said, EVs have their limitations as well. However, the wide-scale availability of dealerships and expanding network of EV chargers is accelerating the adoption of EVs.